The Youngest Singer on Star Search Wins It All!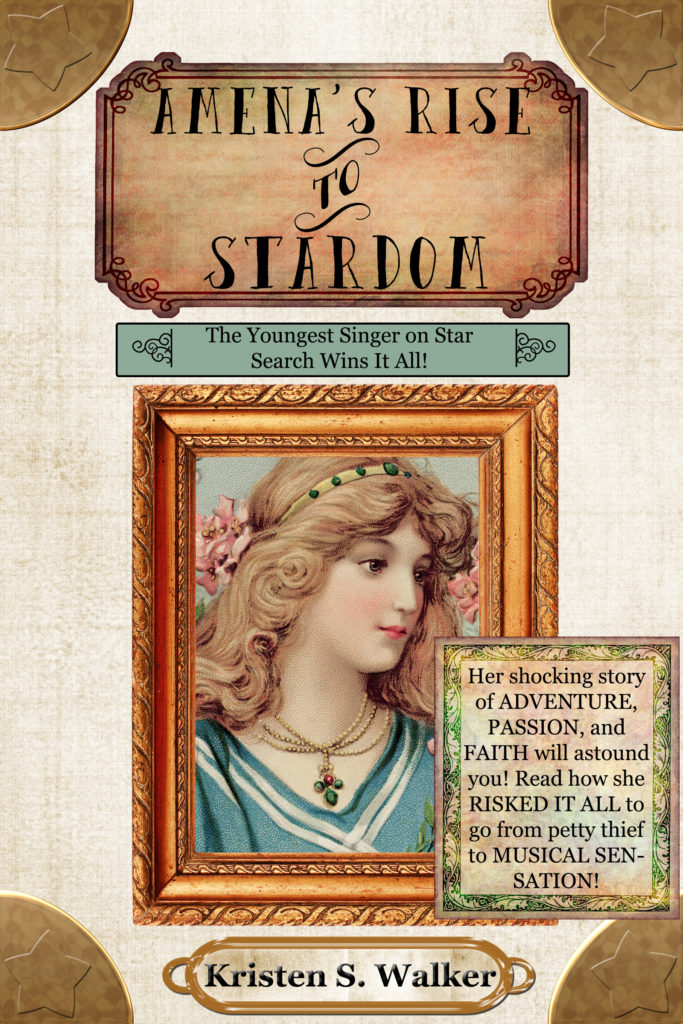 A prequel to the Divine Warriors series
Amena grew up in a hidden village in a remote part of the Arqan Empire, training as a spy and a thief for the rebellion against the government's oppressive laws. Her dream of becoming a famous singer seems impossible. Then she's arrested on a routine mission, but a magical doorway appears and offers her the escape she's always wanted.
The goddess of the rainforest gives Amena a chance: serve the gods, and she can have a shot at her dream. With magic on her side, it should be easy to win the biggest competition in Arkia—Star Search. But will the price of fame be too high?
Coming soon on Amazon